This shop has been compensated by Collective Bias, Inc. and its advertisers.  All opinions are mine alone for How to Organize Toys. #TeaProudly #CollectiveBias 
Interested in enjoying a hot cup of Bigelow Tea this fall season? Hover over the photo to click through to Walmart.com and buy it!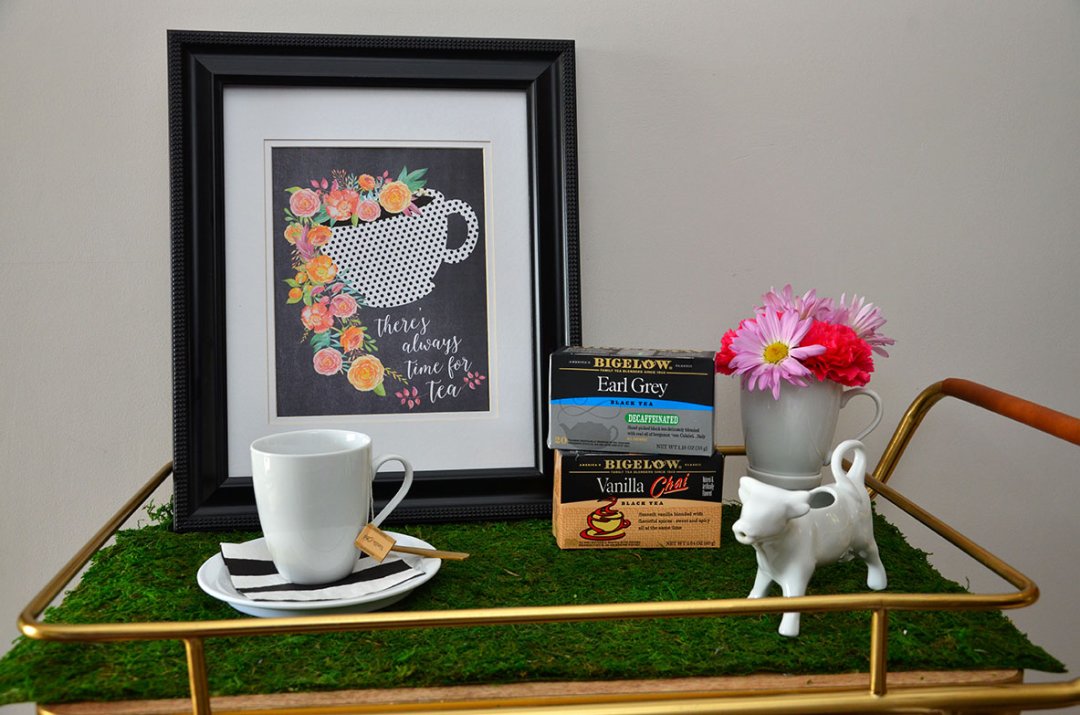 Tea time has always been a part of my life. Growing up we had au pairs from England. It was like having a cool older sister. It started my fascinating with traveling and everything English. Including tea time. My dad and I are both still tea drinkers. There is something so relaxing and soothing about sitting down to a warm cup of tea. I love that Bigelow is a family run company that not only uses quality tea and ingredients, but also manufactures in the US.
Please tell me I am not alone in this.   Summer is always a struggle to keep the house organized and clean. I blame it on trying to work with a 4 year old home. The camp options for her age were limited and only 3 hours a day. It was struggling to just keep my head above water. Personally, I boycotted doing laundry and cleaning up toys. The moment I put the toys away my daughter pulled them right back out and made a mess again. When school was finally back in session I vowed to get the house back in order. Especially the toys.  So I knew writing a blog post How to Organize Toys would force me to organize ours too.
How to Organize Toys
Step 1 – Purge
I have been so guilty of saving all our daughter's toys in the hope that one day she will have a brother or sister. But the truth is at this point they would be over 5 years apart and the toys change so much I don't think that we need to save EVERYTHING. If your child is YouTube obsessed like ours I recommend looking up videos about giving away toys. This really helped us prepare our daughter to be a part of the process. We removed everything from the playroom and put it all on the floor
Step 2 – Sort
We created three piles: Keep, Give away and Trash. Once we had our keep pile to a manageable amount I had B help me sort everything and put it together.
Step 3 – Label
I feel like everything should not only have a place, but also have a label. I love labeling everything because then everyone knows where they go. It makes for a super fast cleanup. And it makes it much easier when I have to find a specific toy. I kept the labels super simple and used a pink marker on card stock.  I put them on with double sided tape.
Pro Tip: Reuse food containers to store things like legos.
Now it is time for a cup of tea so you can sit back and reward yourself for getting another room organized.  I love having everything organized. Do you have a room you need help organizing?  Or do you need more inspiration of how to #TeaProudly click here.
Don't forget to pick up some Bigelow tea at your local Walmart.
Pin for Later: How to Organize Toys